This post was written by my sweet daughter, 11 year old, Ella. She received a fun Mermaid Beach Kit from Netflix and really enjoyed it. And she definitely really loves this Netflix original show!!! Enjoy!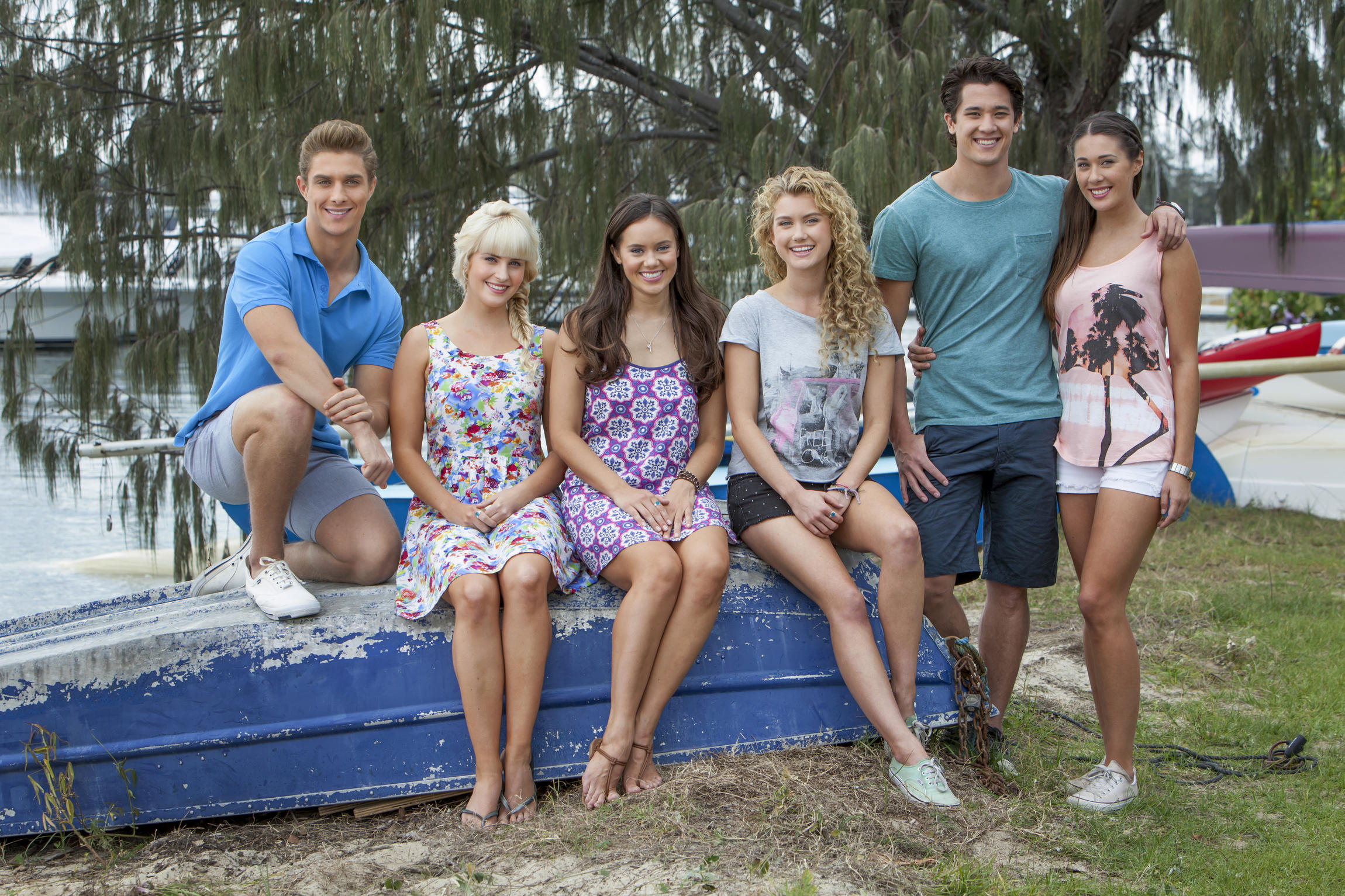 Have you ever heard of Mako Mermaids? Netflix just came out with season 2 and it has a lot of suspense right in the beginning of the first episode. Zac, a landboy (aka people that live on land like us) fell into a circular closed in ocean in Mako island during a full moon. When he did so, he turned into a merman! There were already merpeople there and they blamed it on three girls that were in the ocean at the exact time, but Zac was drawn to the place on accident. The merpeople left the three girls all alone to solve this on their on and change/attempt to change Zac back into a landboy.
In the new season, there is A LOT of action, like Evie was trying to save Zac when he was in a trance when it was a full moon and Evie turned into a mermaid too. Evie is Zac's girlfriend. There is also some new characters in season 2, Erik, Ondia, and Mimmi. I think that Erik will turn into a merman too. The scenes are very unique and the theme of the story great for 8+. There is a lot more to it than that, I just wanted to give you a short summary about this fascinating show. I don't know how they make those tails! :) I hope you'll enjoy this new season!